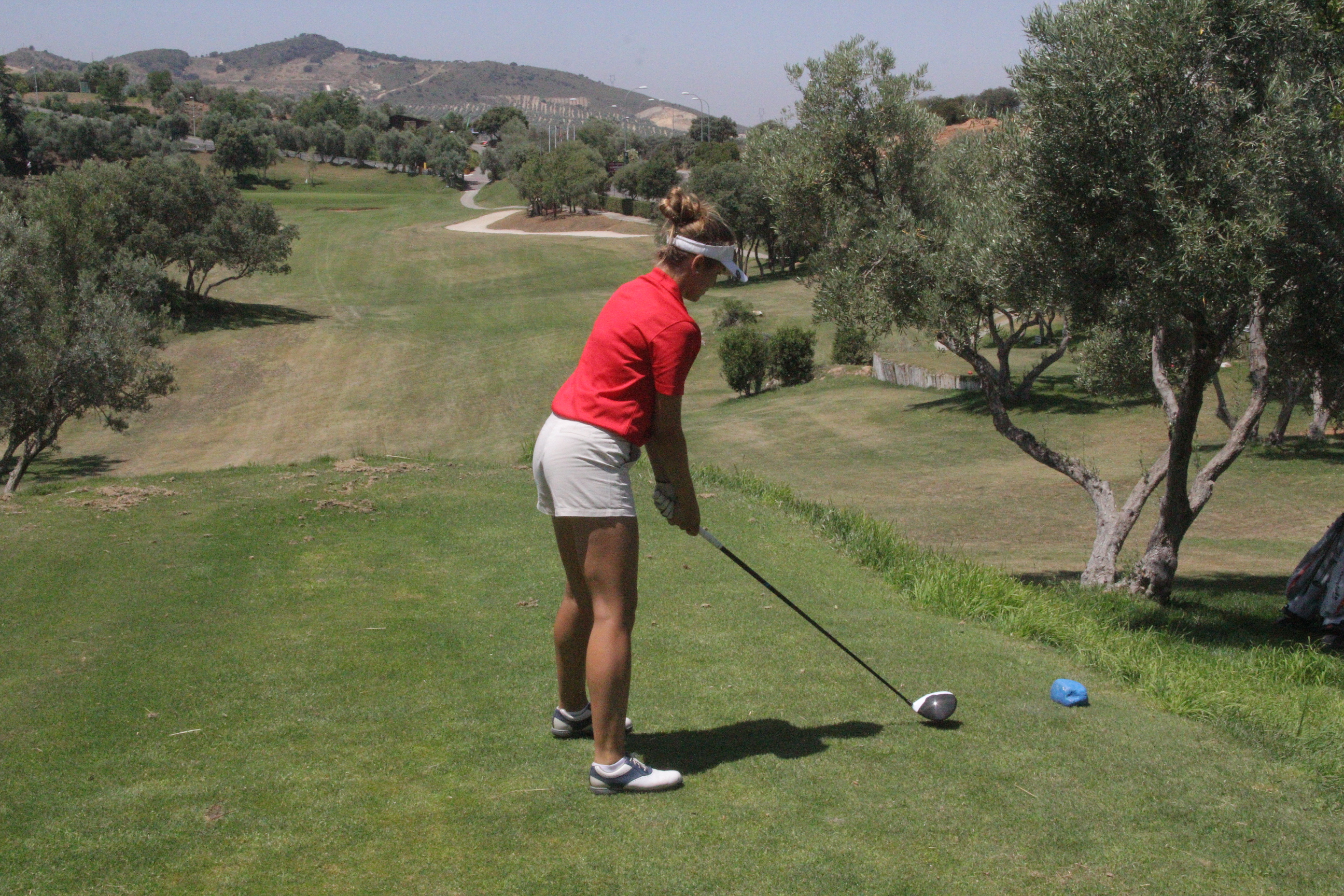 The golf course of Antequera, from the 24th to 27th June, will be the scenario for the frenetic international competition which put it contest 10 universities from 6 countries
The European Association Sports University (EUSA) and the University of Malaga return working with Antequera's town council in the organization of an international competition of the highest level in which great athletes are gathered both in the male and female category. The VI European University Golf Championship will be hold in the Antequera golf course from Monday 24th to Thursday 27th.
The participants are gathered from Saturday in the dolmen city, they used the day prior to the start of the competition in order to train and also a recognition round in the scenario of the event with the objective of creating an ambience of coexistence, sportsmanship and precision of the strokes to the hole.
In the male category will participate Toulouse 1 Capitol (France); Karlsruhe Institute of Technology y Mannheim (Germany); Algarve (Portugal); the hostings from the University of Malaga and the University of Navarra (Spain); St. Gallen (Switzerland); y Stirling (United Kingdom).In the female category, Toulouse 1 Capitol y Bourgogne (France); Karlsruhe Institute of Technology (Germany); Algarve (Portugal); Abat Oliba CEU, University of Malaga y Navarra (Spain); y St. Gallen (Switzerland).
A competition system composed of 72 holes attending the total of the four days. There is not only an individual event but also another composed by teams in which the three best golfers of each day will be counted for the total classification and the two best golfers from the side of the female chart. The evening of the Sunday 23th was also used for the holding of the General Technical Meeting in order to improve final details of the highest importance.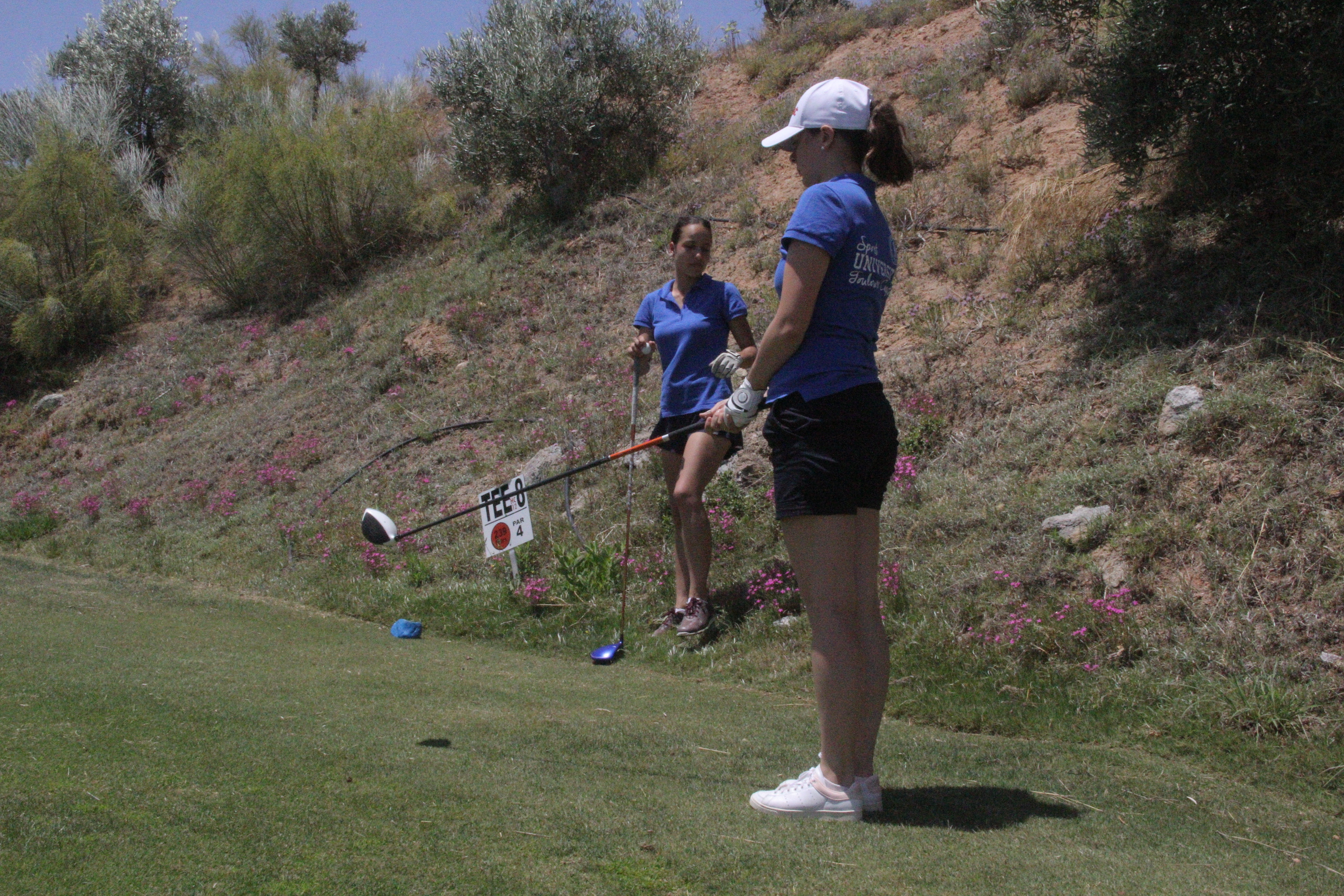 Inauguration in the meeting of Antequera's town council
The opening of the VI European Universities Golf Championships 2019 will be hold on Monday 24th June in the meeting of Antequera's town council at 20:00 h.In representation of EUSA will assist,the member of the executive committee, Mr. Jean-François Sautereau,; the head of sports, Mr. Aliti Besim; and the golf technical delegate, Mr. Miha Kuerner, together with the magnificient Rector of the University of Málaga, Hon. Mr. José Ángel Narváez Bueno, and the Mayor of Antequera, Mr. Don Manuel Jesús Barón Ríos, among other authorities.